If you have any comments, suggestions or questions, please do not hesitate to contact us. Our office staff will help you and answer all your questions.
Choose Golden Line Taxis Warwick for

Excellent
Based on 100+ Reviews

Bernadett Tóth
Great service, great driver! Everíthing was perfect!

Brian Cohen
Great friendly punctual service. No complaints, vehicles immaculate, drivers friendly. They are now my official GoTo taxi firm for any and all airport runs.

Sarah Byrd
I have used Golden Line taxis for the last six months to get to work and back, due to transportation issues. Ali has been fantastic throughout, and has really helped me out during this time. Ali's drivers are almost always right on time, which is an amazing track record considering I've been using them for six months solid! The very few times that one of his drivers has been held up by traffic, Ali has always called ahead to let me know what's going on. Would recommend, 100%!

Louise Jones
I found Golden Line Taxis through a Google search when planning an event in Coventry. The airport transfers for my visually impaired passengers were a fantastic level of service, collected directly from special assistance at the airport and Ali kept in contact with me during his many journeys for the day. The passengers were very pleased when they found out it would be Ali taking them on their return journey. Prices are great value for money, cars are clean and accommodated all of our passengers and luggage. A great experience and I would highly recommend them.

Sam Please
Excellent service! On time, clean car, professional and smart driver. I would use this service for all my hire journeys in the future. At last, one company I can rely on for business and family 😎👍

Livia Lupi
I booked an airport transfer with Golden Line Taxis for my mother. She was really pleased with the service and would gladly book them again.

Ellen Kinzett
Fantastic service, fetched my father from Heathrow airport. Great communication and professionalism. Will definitely be using golden line taxis again. Thank you 😊

Phil Morton
Absolutely reliable every time. I use them for Airport taxi transfer on a regular basis. Always on time to get there and waiting when I land!!! Highly recommended.

Efe almac
I've booked a taxi with Golden Line and they turned up on time,very reasonable prices and very friendly service.I definetaly recommend this taxi company.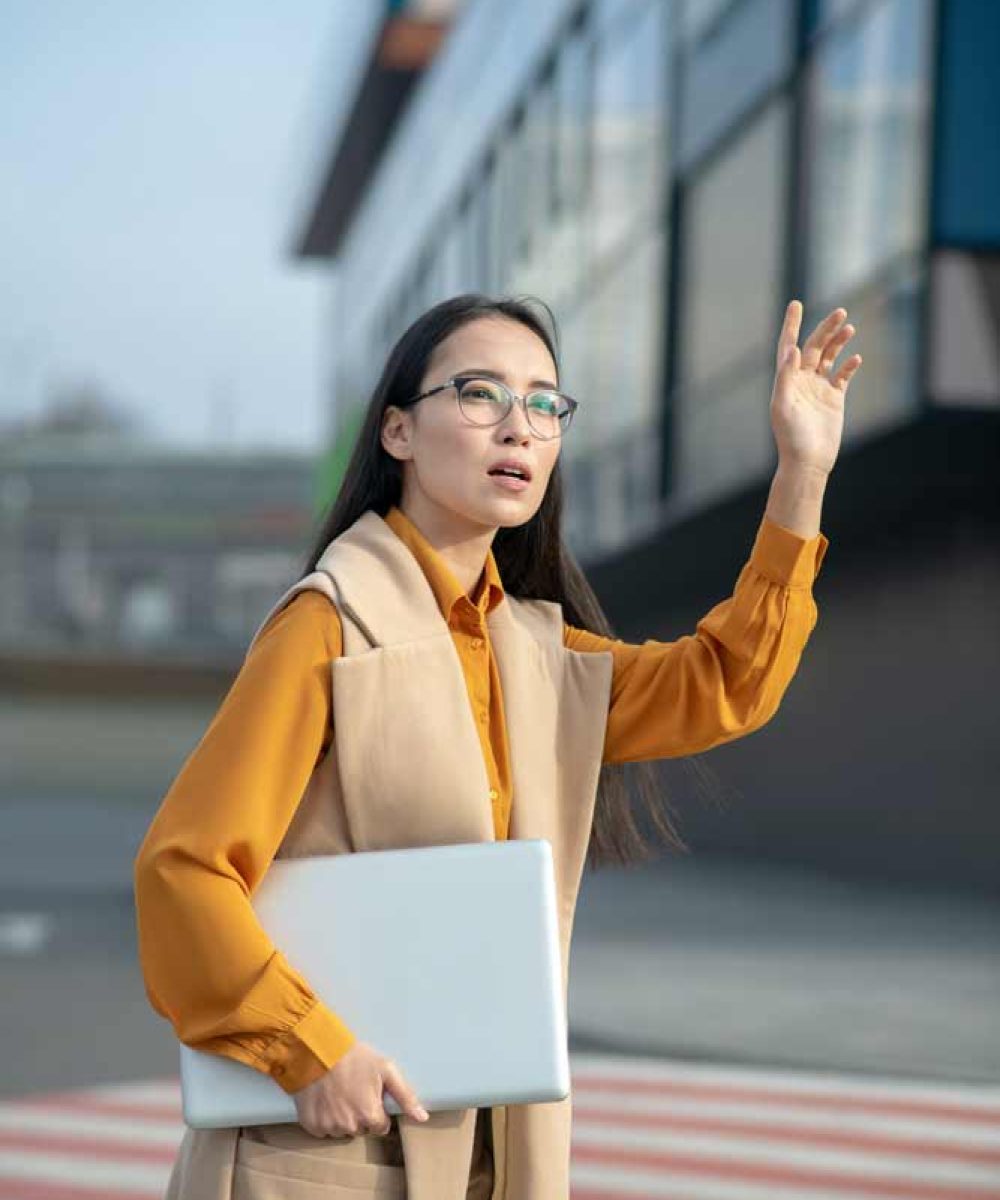 If You Need Help, Get A Free Consultation
Here are Frequently Asked Questions (FAQ's)
If you still have any confusion about our services or standards of pricing then explore the frequently asked questions below. Plus, our customer care representatives are always available to answer your queries.
Have Any Questions About Us?